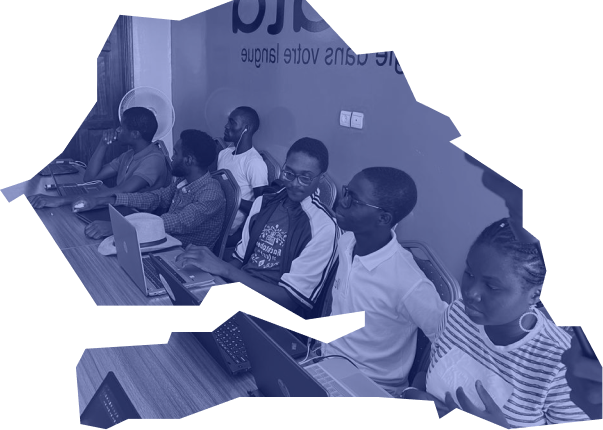 Strengthening the Senegalese tech scene,
connect developers,
sharing and providing community support.
Galsen DEV is a community that brings together Senegalese developers in order to create an ecosystem that is conducive to creation and sharing among developers and to popularize programming throughout Senegal.
A large family
Created in 2018, Galsen DEV welcomes new members every day.
You have a
problem

,
we have the
solution
Whatever your problem, together we will find a solution. Whether it's a semicolon oversight or how to center a div with CSS, the community is there for you.
Of
events


for everyone

The community constantly organizes online sharing and discovery sessions with its members, connect with us to follow our activities.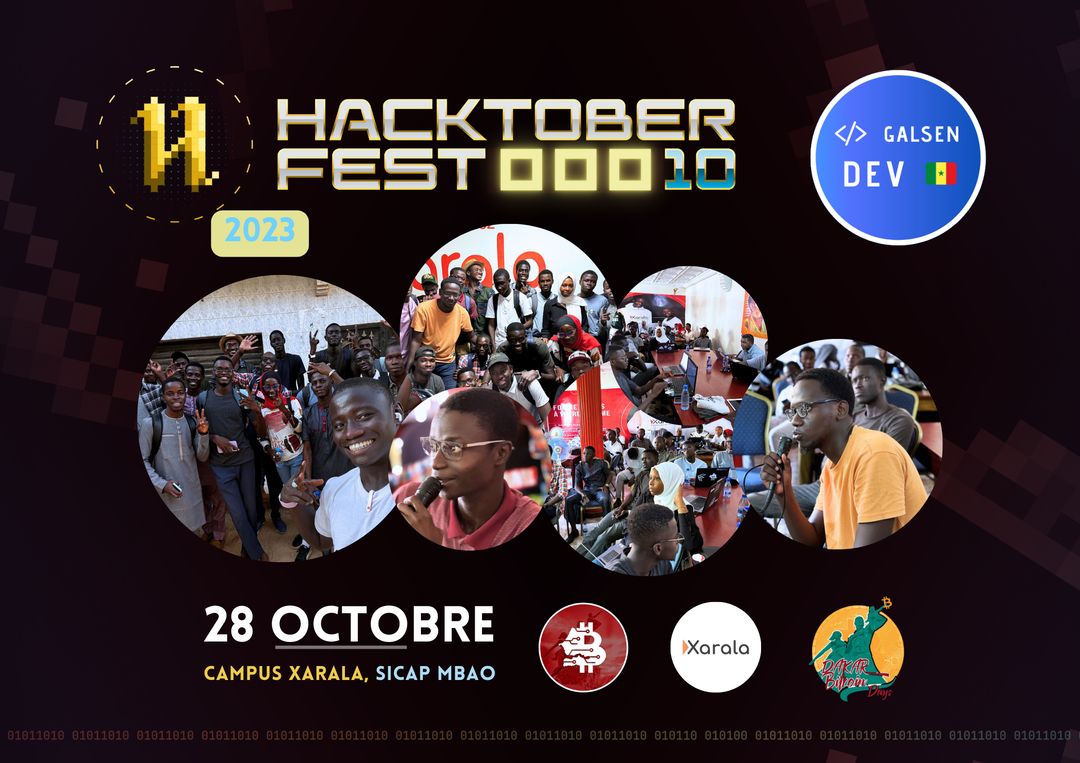 Our last event:

Hacktoberfest 2023
A day of sharing that turned out to be an opportunity for exchange and knowledge acquisition, marking the third edition of our Hacktoberfest, coinciding with the tenth anniversary of this global event.
Campus Xarala, Sicap Mbao